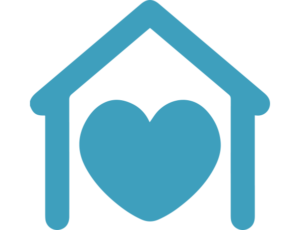 FAITH
From its planting in 2009, Trinity Anglican Church has been attracting new members from the Burnet, Marble Falls, Cedar Park, Round Rock, Austin, Leander, Jonestown, Liberty Hill, Georgetown, Point Venture and Lago Vista area.
Our membership reflects the area: a number of young families, middle-age, and retirees. We believe God has called us to equip our members with a strong faith, to go into the world and make new disciples, and to serve those in need.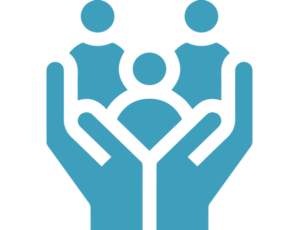 FELLOWSHIP
To help us meet our mission, we have a wide variety of education, evangelism, and outreach programs and activities for ages infant to adult. Everyone seeking a warm, welcoming, and supportive church family is invited to visit Trinity.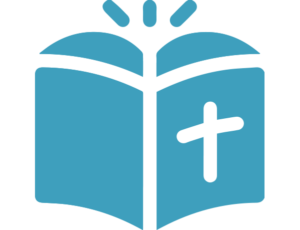 WORSHIP
We worship in the traditional Anglican style using the Book of Common Prayer. We believe in Holy Scripture, Tradition, and Reason as our guidelines. We believe in the power of prayer and music to help inspire us and to strengthen our spiritual lives. We try to have a personal encounter with our Lord and Savior, Jesus Christ in our worship service each Sunday.

OUR MISSION


Jesus Christ is Head of this Church.
All Members are His Ministers.
What to expect at Trinity Anglican Church
What time do services start?
Sunday services begin at 10 a.m.
Adult Forum meets for Bible study at 8:30 a.m. each Sunday before Church.
We meet also each Wednesday at noon for prayer and communion.
What do I wear?
Anything you're comfortable in. Casual wear is fine, so is a suit and tie. We just ask that it be church-respectable. After all, we are coming into God's presence and we want to be presentable.
Where do I park?
Right in front. We have plenty of parking and, in fact, have reserved spaces in front for first-time guests.
What's your service like?
Our service is a rich blend of ancient prayers and contemporary and traditional music. We focus on scripture and communion. Our service is liturgical, interactive and Spirit-filled.
We do "blended worship" which means we mix our music between contemporary and traditional hymns. We also have an adult and children's choir.
How long is the service?
Usually an hour and 15 minutes.
What do you do for my children?
All of our teachers and helpers have been trained and passed a stringent Ministry Safe program of background checks and training.
Infants through age 2 – we offer a Nursery every Sunday and for most non-Sunday church events.
Children age 3 through fifth grade – we invite into the service for singing and Scripture readings. Following a Children's Sermon, they go to a class where they share a lesson and video. They then return to the service to share Communion with their family.
How does Communion work?
All baptized Christians are welcome and encouraged to come forward each Sunday for Communion. This is a time for our family meal which reminds us that we are not just God's children, we're also brothers and sisters to each other. As an alternative, we invite those who aren't baptized or those Christians who don't feel they should partake of Communion that Sunday to come forward for a blessing from the priest.
What else happens?
Following the service, we have a time of fellowship with coffee and donut holes – we call it our "Holey Donut Ministry."
The second Sunday each month, we have our monthly Pot Luck lunch. Each family brings enough to share.
TRINITY ANGLICAN SUNDAY SERVICES
Sunday, November 26, 2023
Join the Trinity Family for these services and events:

SUNDAY SERVICE
WEDNESDAY NOONDAY PRAYER & COMMUNION
Every Wednesday at noon

Community is invited
POT LUCK SUNDAY
Second Sunday of each month following the Sunday Service
Here's where you'll find us
Trinity Anglican Church

18900 FM 1431,
Jonestown, Texas 78645
(between Jonestown & Lago Vista)
P
.O. Box 4616,
Lago Vista, Texas 78645